Tomorrow is
June 1st
& you know what
that
means! Oh
joy. Hip Hip Hooray.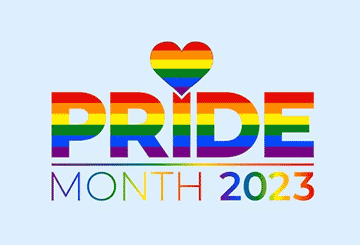 One day away. Here it comes again. 30 high holy days of omnipresent non stop in your face identitarian exhibitionism, an around-the-clock pole-to-pole wall-to-wall totally uninhibited celebration of all things non-hetro, non-cisgen & non-binary.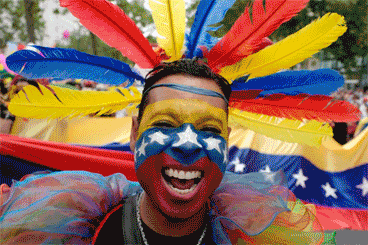 Flag waving is encouraged if it's of rainbow stripe. Hard hat dickheads, drag queens & leather dogs parade their stuff for the kiddies. Media goes all out, corporations show off, wherever you go & whatever you do you'll not be far from the 24/7 doctrinal din -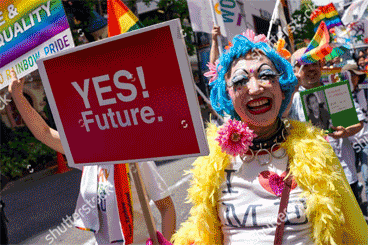 That some of us may seek out a sensory deprivation tank for the duration would not be all too surprising. Much is made of toxic masculinity.
So? How's
pride enough to

choke a horse
any less a pill to swallow? Yet it's what the Woke prescribe for us.
Wanna build connections to folks who reject the medicine & tune out/turn off? Less pride & more humility would be nice -
Not gonna happen tho
- More like the orgy of identite self-indulgence will continue unabated 'til we all submit to their charms.